180 degree design + build
the work of 180 degrees is built on the principles of restraint, rigor, craftsmanship, and patience. as an architect-led design-build firm, our work has been published worldwide showcasing the design and construction of unique architecture and space. at 180 degrees we provide the highest level of quality design and construction for our clients.
4955 N 7th Ave, Phoenix, AZ 85013 / (602) 288-0138
During the last 125 years, the Spirit of those early workers, their dedication and devotion and sacrifice is still very much alive in Phoenix Central Seventh-Day Church. The Phoenix Central Seventh-Day Adventist Church whose membership over the years has played an integral part in the progress of the Seventh-day Adventist work in Arizona.
777 W Montecito Ave, Phoenix, AZ / (602) 277-4491
At Alta Vista Pet Boarding & Grooming, we are dedicated exclusively to the care of your pet. Our number one goal is to provide your best friend the ultimate experience during his or her stay while giving you the peace of mind that your pet is safe, healthy and happy.
4730 N 7th Ave, Phoenix, AZ 85013 / (602) 265-3198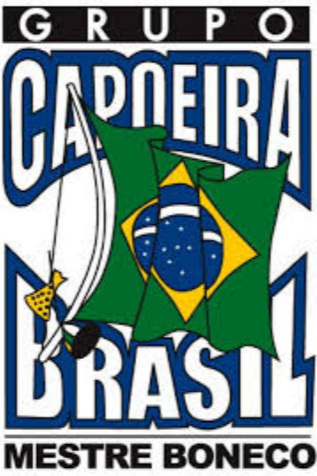 As Arizona's premier capoeira institution for over 13 years, Capoeira Brasil Arizona prides itself in teaching the style and discipline found in capoeira's historic roots. Along with physical training and conditioning, we teach traditional capoeira music, instruments, and the rich history of capoeira and Brazilian culture.
4113 N 7th Ave, Phoenix, AZ 85013 / (480) 510-4741
We are one of the major social service agencies of the Diocese of Phoenix. Our mission of service is founded in Scripture: Jesus called upon his disciples to feed the hungry, give drink to the thirsty, clothe the naked, care for the sick, welcome the stranger, and minister to the imprisoned.
4747 N 7th Ave, Phoenix, AZ 85013 / (602) 285-1999
Community Church of Hope was established in 1996 by the LGBTQ community as a spiritual center. We are a diverse group of people who are God-centered and Christ-driven to provide Hope and Love to ALL
4121 N 7th Ave, Phoenix, AZ 85013 / (602) 234-2180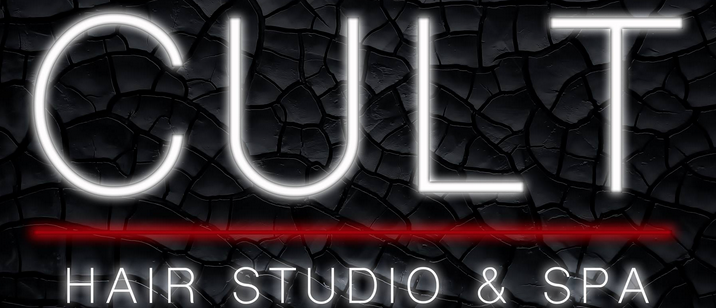 at cult hair studio & Spa you can experience a delicious blend of artistic abilities in hair, skin, photography, fashion, art, music, and unique events.
4115 N 7th Ave, Phoenix, AZ 85013 / (602) 688-3123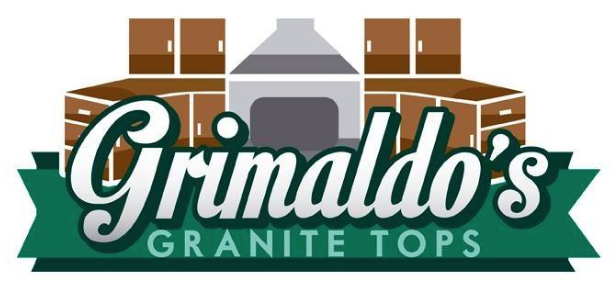 Granite Countertop fabrication and installation
4717 N 7th Ave, Phoenix, AZ 85013 / (602) 277-5074